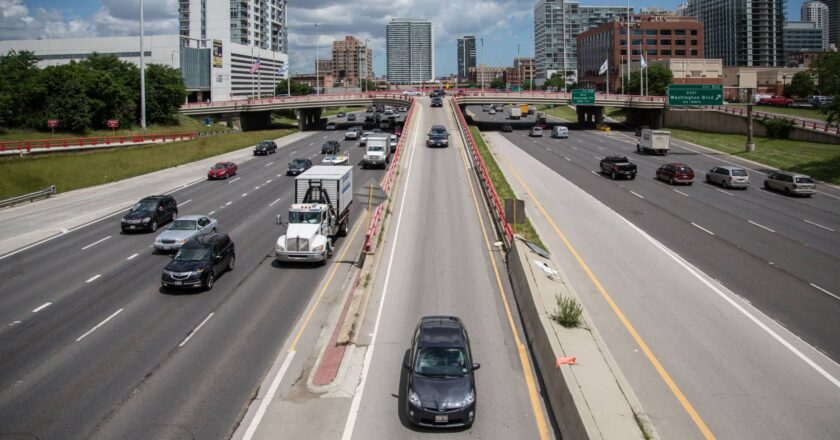 Energy, Issue Areas
Although cars have become the dominant mode of transportation, they've also become a greater household expense.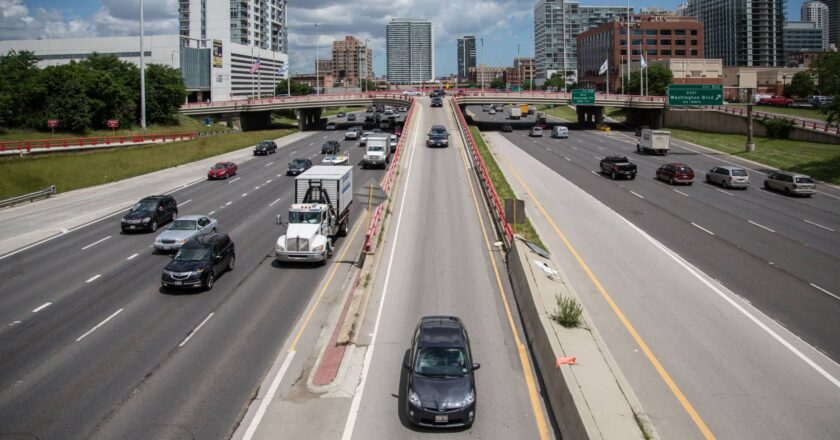 Energy, Issue Areas
The U.S. interstate highway system was built on the backs of low-income communities of color across the country, and many of those communities are still suffering from its effects to this day.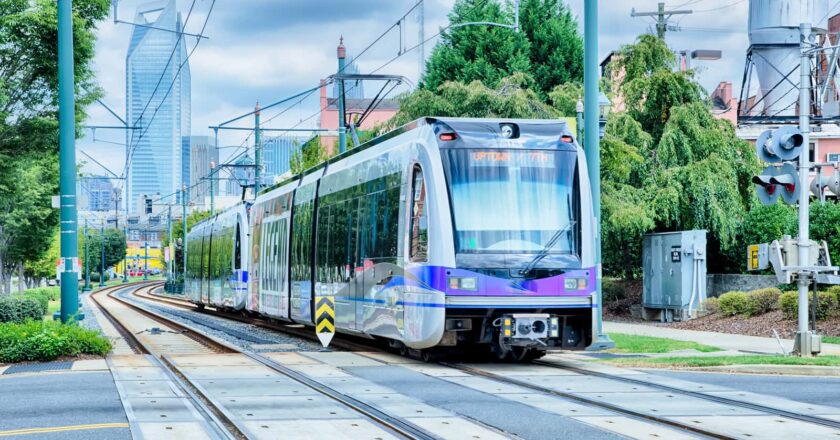 Energy, Issue Areas
Despite the short-term concerns, the offshore wind sector is well positioned to weather the challenges and come out delivering affordable, reliable energy along with myriad climate, health, and economic benefits as the U.S. industry matures.