JOIN OUR TEAM
Every day, Climate Nexus helps elevate the stories of the people impacted by climate change and those driving the energy transition. None of this work would be possible, however, without our team. We bring our collaborative energy to everything we do, including our work with the media, non-profits, community organizations, business leaders, scientists and many others.
We strive to create a safe, diverse and inclusive workplace. We welcome people of all gender identities, races, sexual orientations, physical or mental abilities, ethnicities, religions, ages, and perspectives. W​e believe striving for diversity, equity and inclusion is key to the fight for climate justice and the success of the climate movement itself.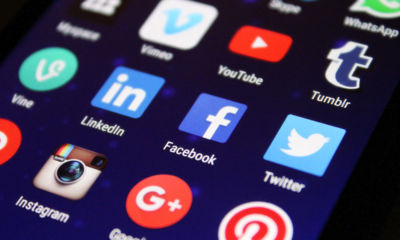 Social Media Manager
Climate Nexus is looking for a social media savvy, data-driven, strategic thinker to innovate our social channels and join its digital team located in NYC.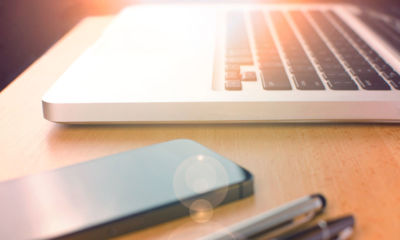 Communications Manager, Campaigns & Strategies
Climate Nexus is seeking a candidate to fill a communications manager position on its Campaigns and Strategies team located in Washington, DC.
Newsletter Manager
Climate Nexus is looking for an energetic newsletter manager who is passionate about climate change to work out of our New York City office.
No internships are available at the moment.