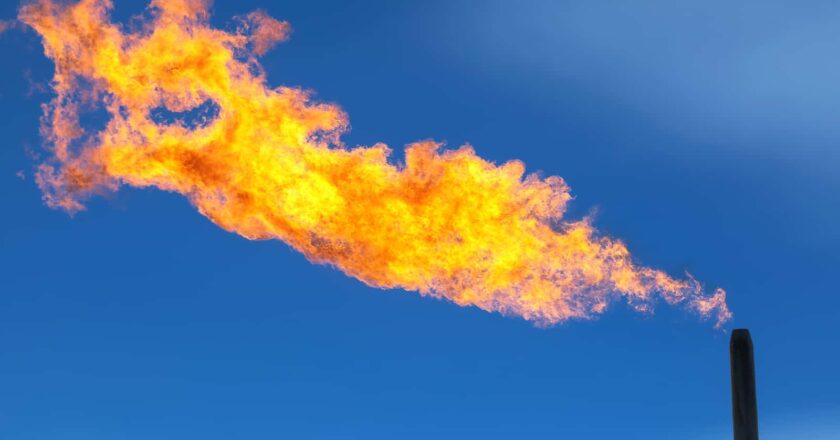 A poll of 4,673 registered U.S. voters on support for investments in clean energy infrastructure and strengthening methane regulations.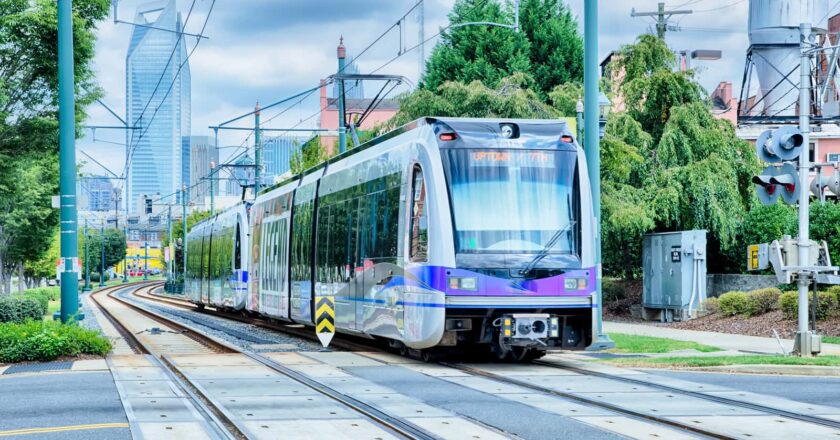 A survey of 3,818 registered voters across TCI jurisdictions on support for their state participating in the Transportation and Climate Initiative.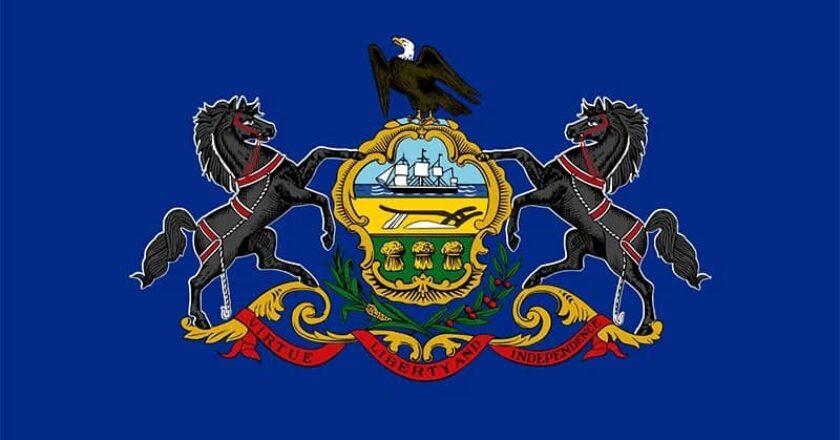 A survey of 659 registered Pennsylvania voters on the Regional Greenhouse Gas Initiative (RGGI) and its impact on air quality and the state's economy.