Infographics and videos below are available for download and re-publication.
The National Climate Assessment (NCA) is a congressionally-mandated report on what the past, present and future of climate change means for the United States. It was produced by 13 federal agencies comprising the US Global Change Research Program (USGCRP), a presidential initiative started by Ronald Reagan.
Volume I, released last year, assessed the existing body of climate change science. Volume II, released on Friday, November 23, provides the technical, scientific assessment of impacts, risks, and adaptation relating to climate change.
The infographics below pertain specifically to the climate impacts on hurricanes and wildfires in the U.S.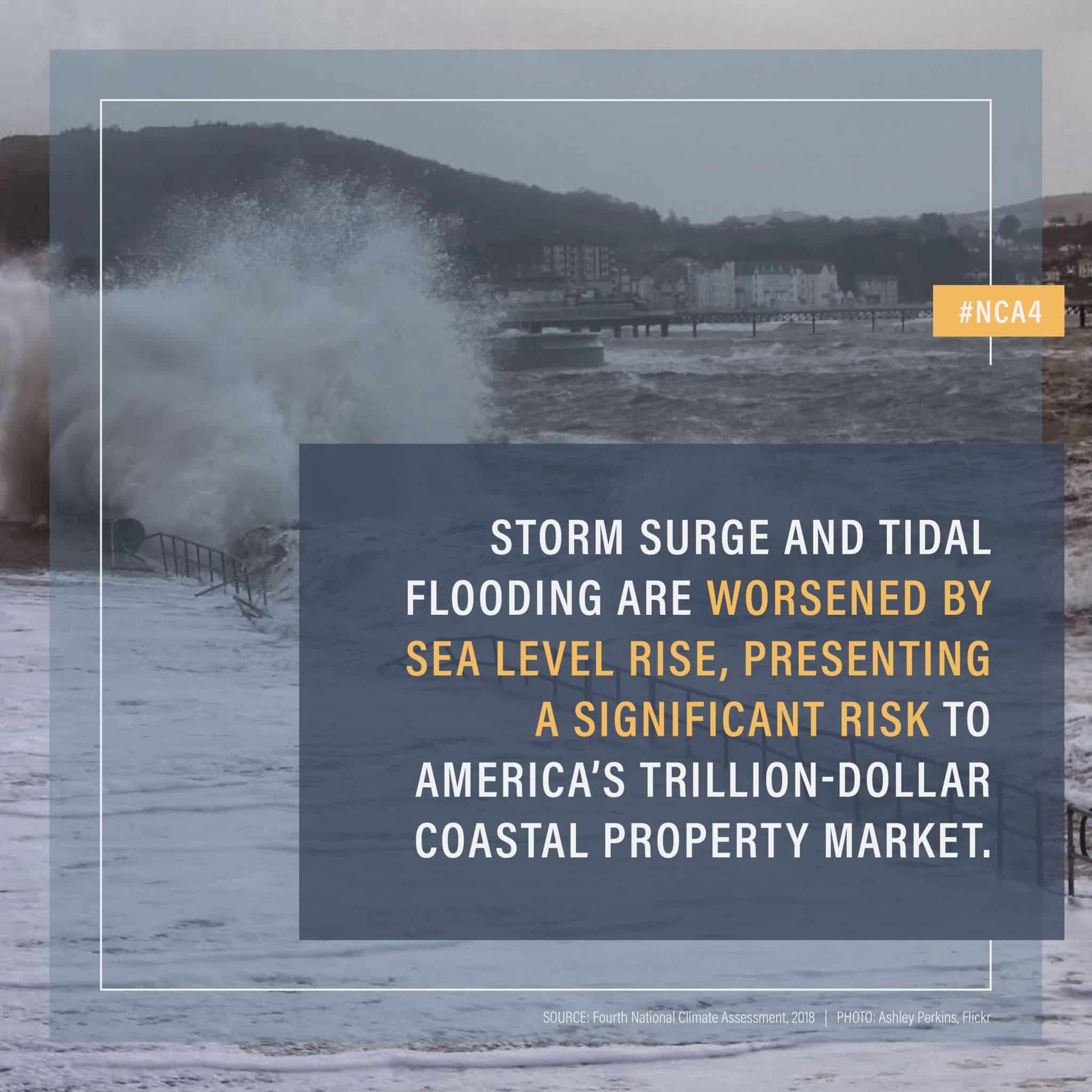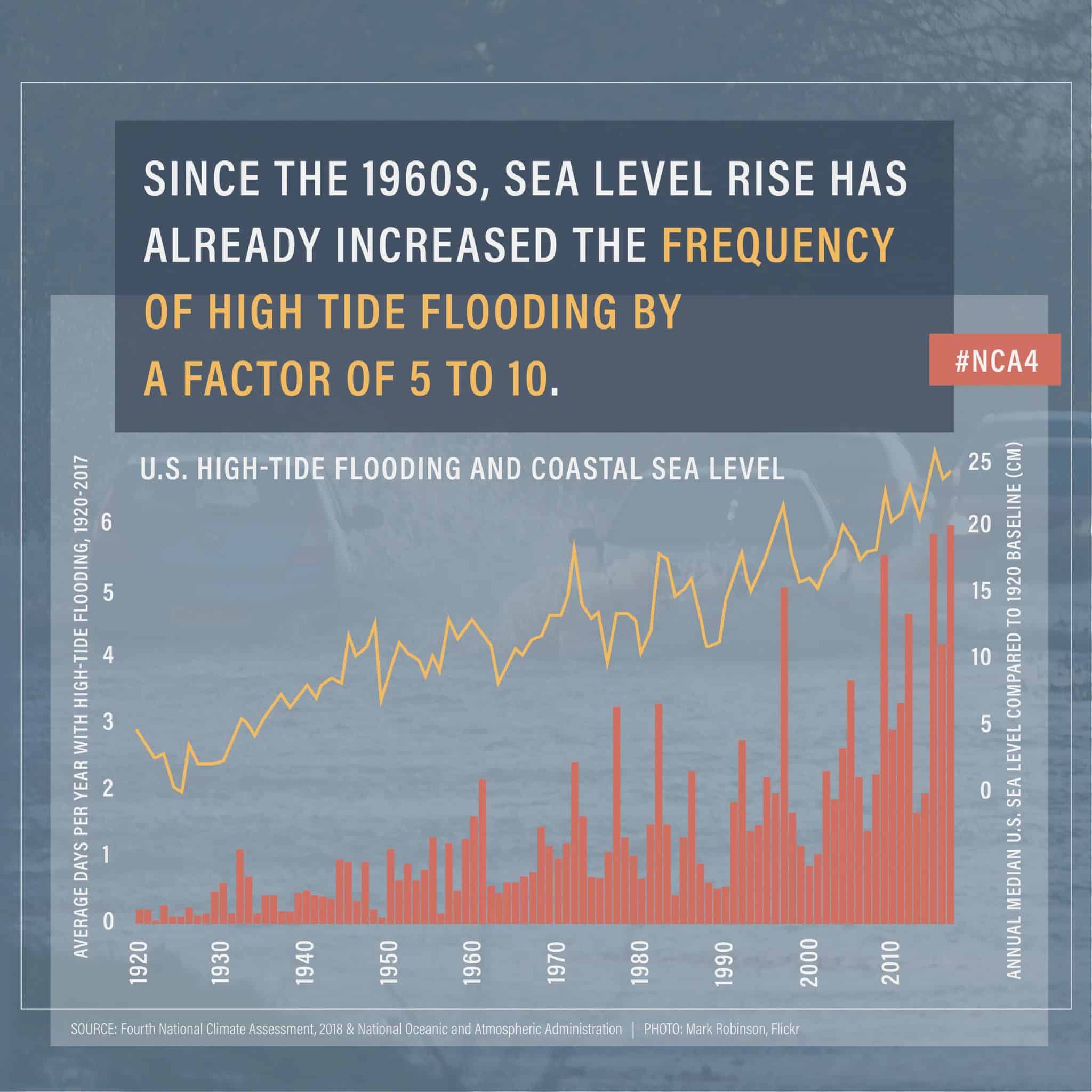 For more information on the NCA4, visit any one of the links below: